Remedy Kitchen Meal Prep
The Perfect Combination of Therapeutic Nutrition & Convinience
Take the next step to elevate your health with our nutritionally balanced, anti-inflammatory approach to meal prep.

Tried, tested and proven to improve health from the inside out, enjoy two freshly cooked, highly nutritious meals 5 days per week from our city centre kitchen.

This isn't meal prep as you know it - we don't count calories or macros.

Instead, we use a intelligently constructed blueprint for hitting basic macro requirements whilst shifting the focus to micro nutrients, variety, phytonutrients, fibre and seasonality.

This approach is designed to reduce inflammation in the body, and in turn you may experience a reduction in common symptoms that are inextricably linked to pro-flammatory foods & lifestyle factors (including elevated cortisol from stress).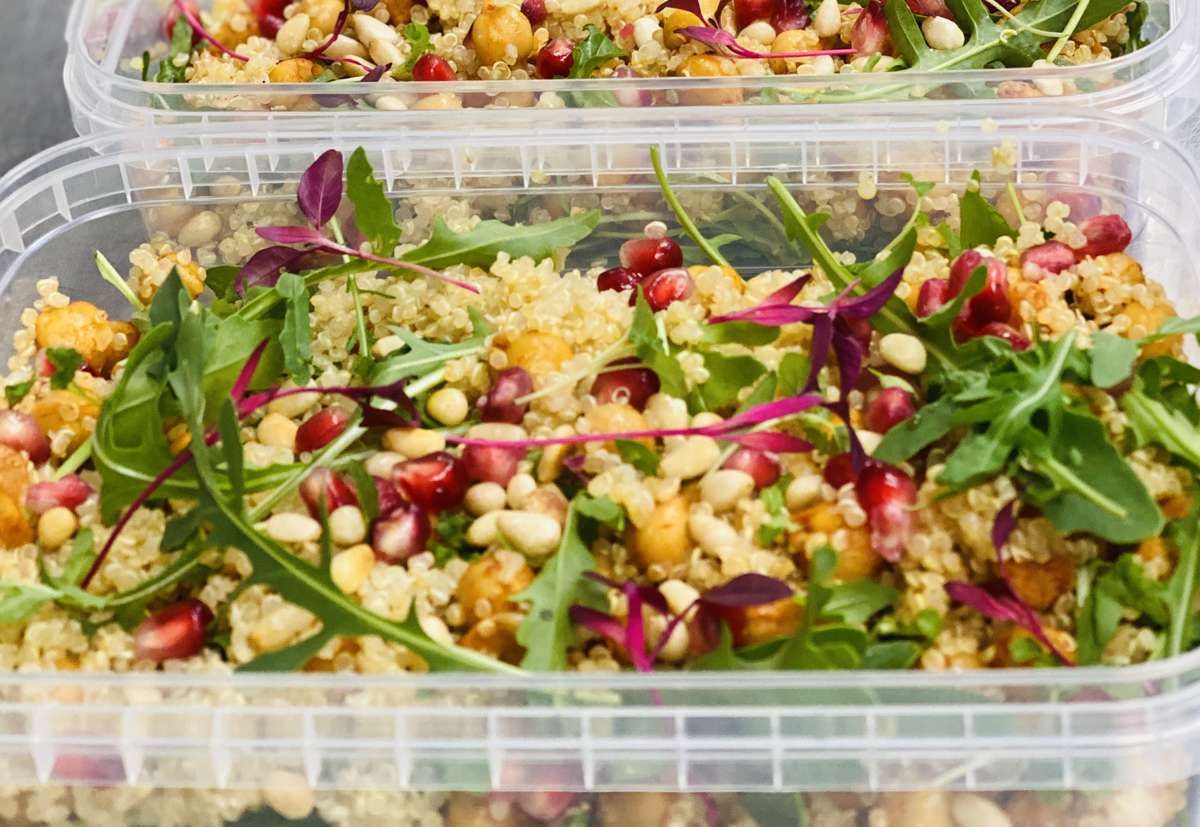 Headline
Subheading
A paragraph of text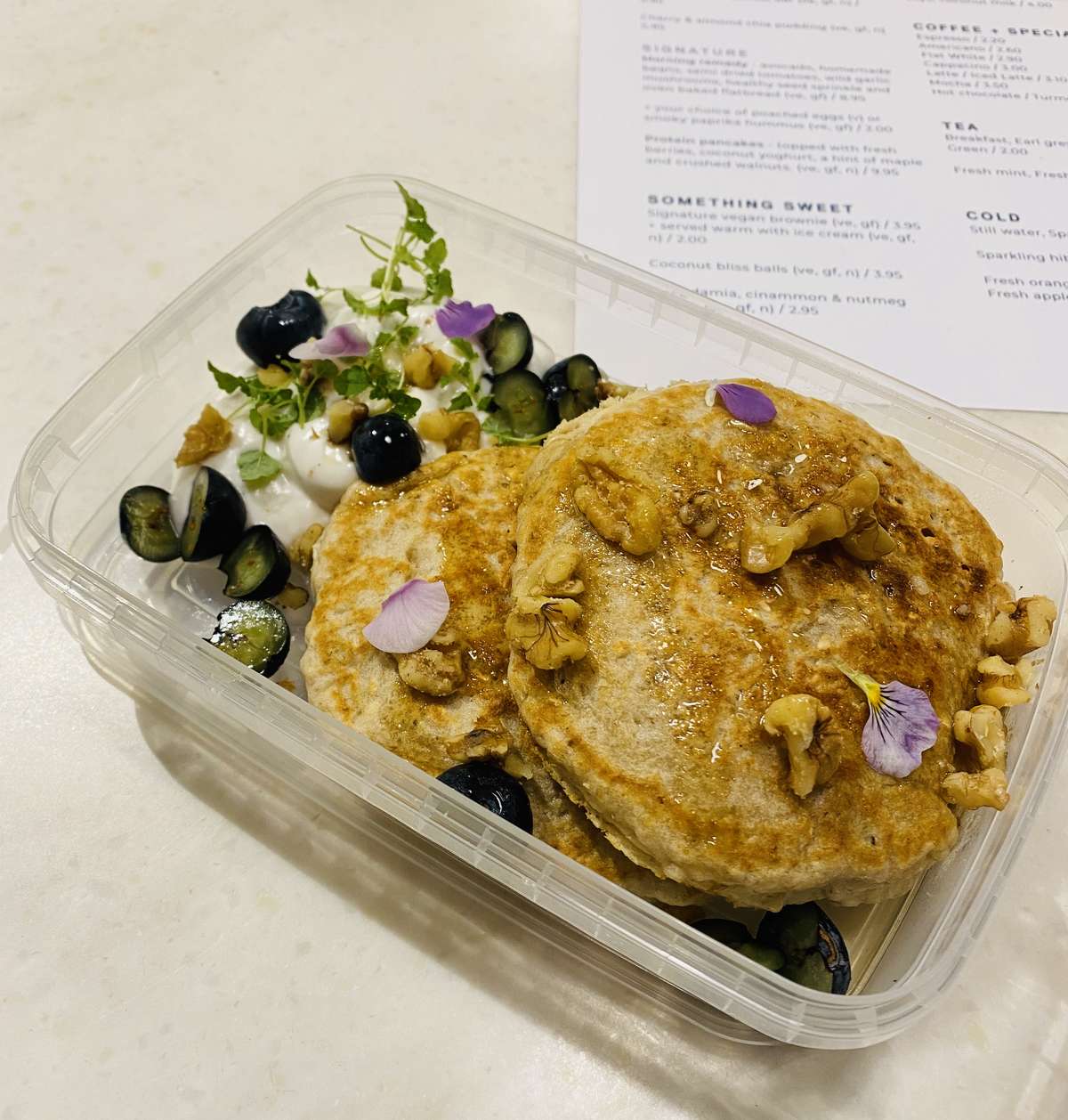 Headline
Subheading
A paragraph of text
Headline
Subheading
A paragraph of text