WE ARE REMEDY.


Welcome to Manchester's first free from cafe-restaurant - The Remedy Kitchen.



We are a celebration of nutritional wisdom, spreading the benefits and results of a more conscious way of eating. The menu and concept, created by Company Director, Katie McIntosh, has been developed using knowledge and passion for food that generates positive outcomes for energy levels, physical and mental performance, as well as aesthetics. "Our key "why" is to help maintain health and wellness by offering a sustainable, dependable and innovative way of eating."



The level of detail and knowledge behind the concept makes The Remedy Kitchen the only choice for the health-conscious individual in the city. Cultivating an ever growing database of coeliac, vegan and vegetarian customers as well as the every-day foodie, whatever you're preference there'll be something that's clean, healthy and delicious to be enjoyed.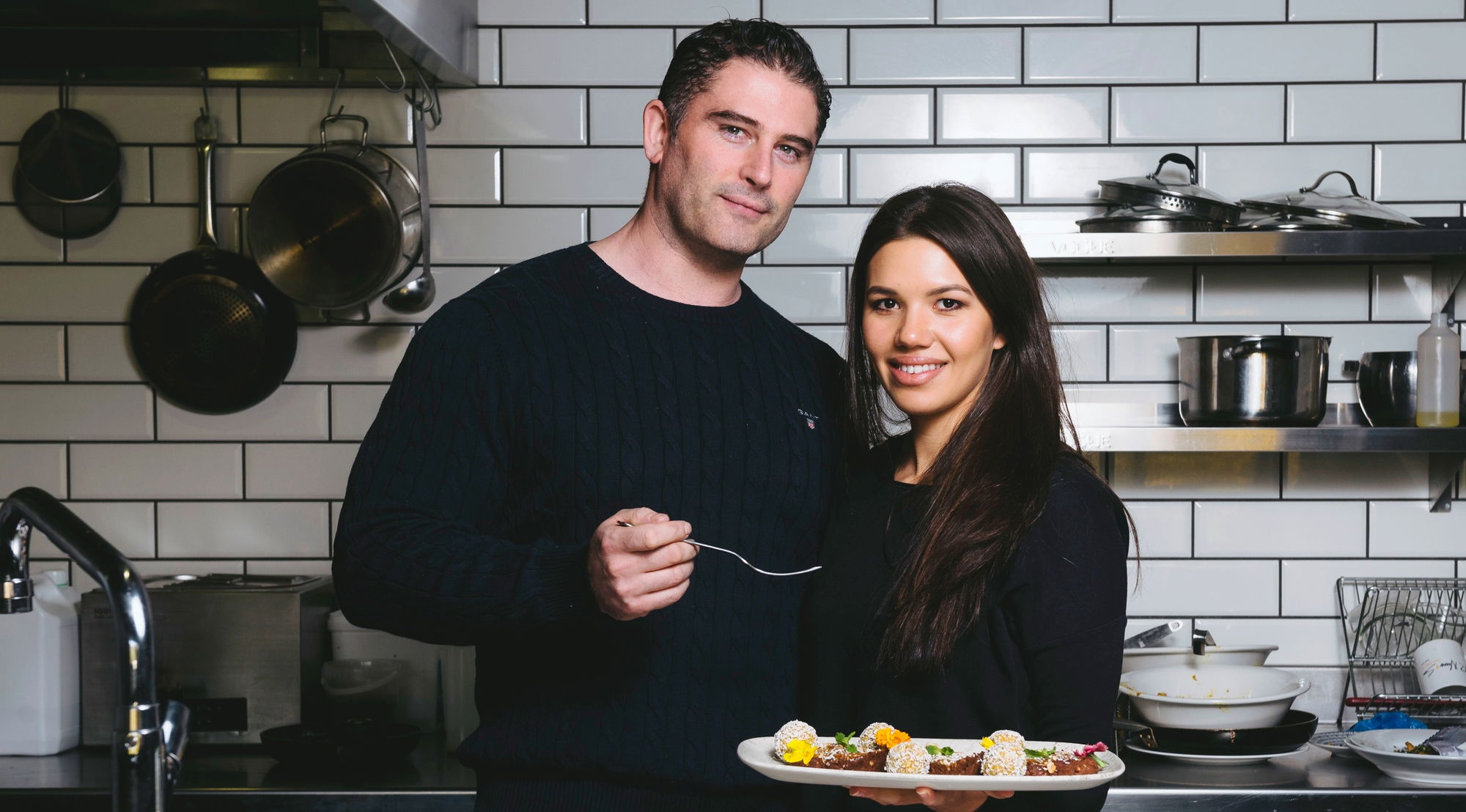 Founded By Katie McIntosh & Andy McGlynn
Katie and Andy have worked together since since 2016. Since then, they have both gravitated towards a shared mission of changing the direction of the health and fitness industry into something completely unique and sophisticated, born from a frustration with the low-cost gym market and the poor quality food offerings available for those who really value their health.

Our whole menu completely free from gluten, dairy, wheat and refined sugar making the concept a first of its kind in Manchester, as well as a haven for anyone who's conscious about what goes into their body.
Dishes are made using all-natural ingredients and every component is made from scratch in the on-site kitchen, limiting the use of inflammatory and refined ingredients - including sugar and artificial sweeteners. You can check out our full menu here.


The Remedy Kitchen is open every day, serving all day breakfast, brunch and lunch and desserts, including lower carbohydrate, high protein (including vegan high-protein) and blood sugar balancing options. They hold an delicious and beautifully presented grab and go range that's perfect if you need a quick and easy way to eat clean and sustainably on the go.


You can find us in the iconic and Grade II Listed Manchester Royal Exchange Arcade, just off Cross-Street.