The home of devotedly healthy casual dining.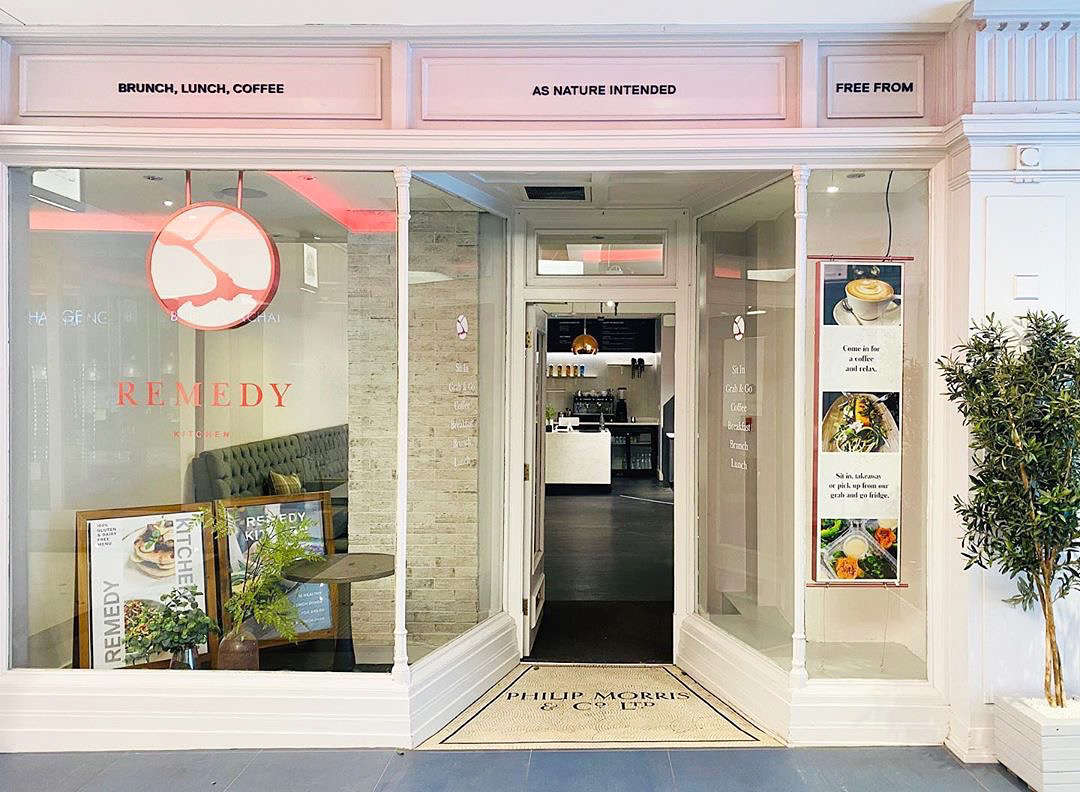 Remedy Kitchen, founded in 2018, set out to spread the benefits and results of a more conscious way of eating. We wanted to take nutrition on the highstreet to a place it hasn't been before - combining an ever increasing knowledge of positive nutrition for physical and mental health and wellbeing with clean flavours, outstanding presentation, a dedicated team and a considered interior environment.

Our whole menu completely free from gluten, dairy, wheat and refined sugar making the concept a first of its kind in Manchester, as well as a haven for anyone who's conscious about what goes into their body. Dishes are made using all-natural ingredients and every component is made from scratch in the on-site kitchen, limiting the use of inflammatory and refined ingredients - including sugar and artificial sweeteners.
The level of detail and knowledge behind the concept makes The Remedy Kitchen the only choice for the health-conscious individual in the city. Cultivating an ever growing database of coeliac, vegan and vegetarian customers as well as the every-day foodie, whatever you're preference there'll be something that's clean, healthy and delicious to be enjoyed.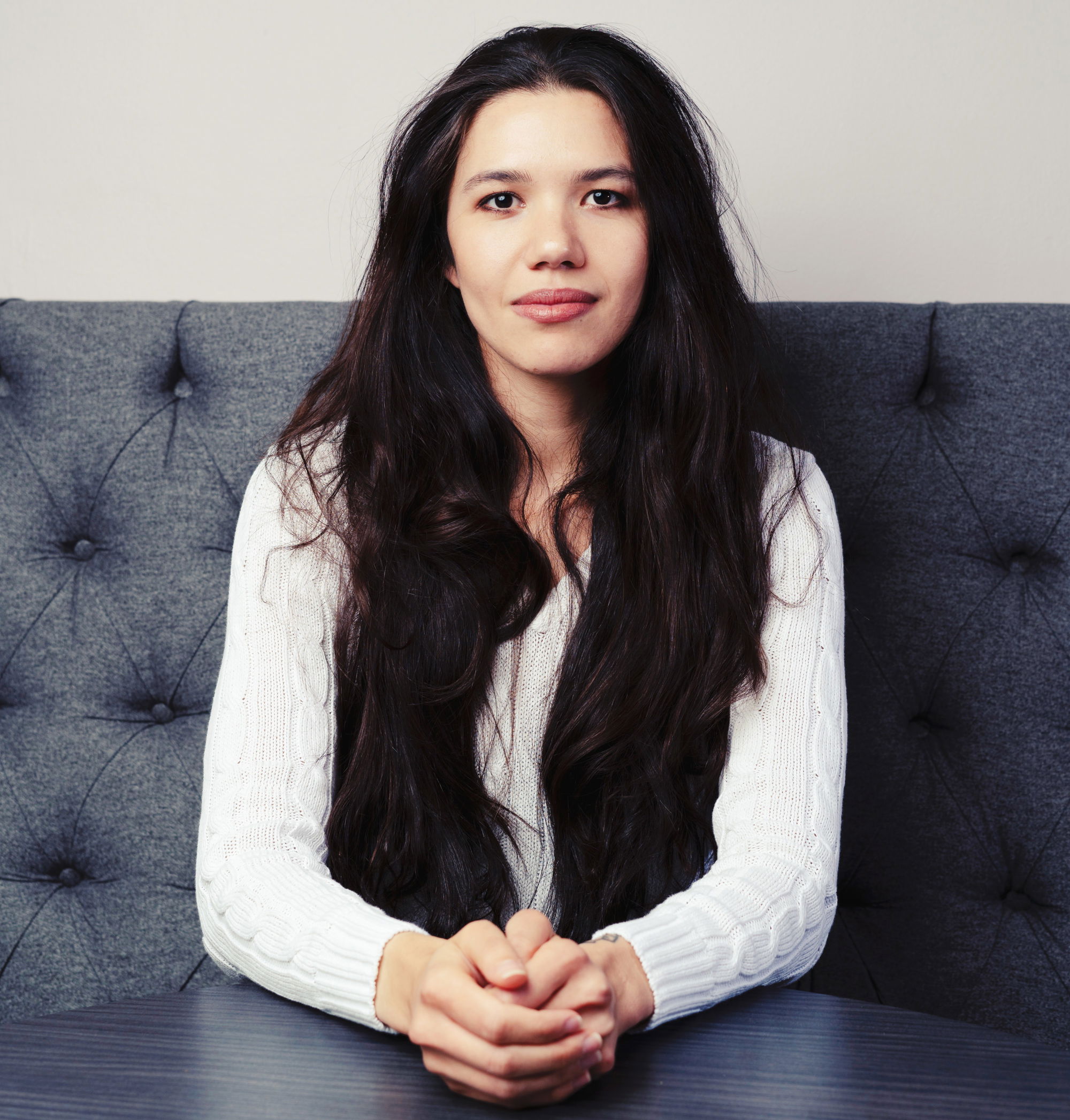 Katie McIntosh, Managing Director
The Remedy Kitchen concept was created by our co-founder and Managing Director, Katie McIntosh. Katie began her journey as a fitness professional back in 2015 and has since devoted herself to continued education and ongoing investment in the study of nutrition for mental & physical health, as well as individual mindset and it's impact on lifestyle. Some qualifications she has attained include: Detox Specialist and Advanced Sports & Exercise Nutritionist (HSA), Neuro Linguistic Programming Practitioner, Performance Enhancement Specialist (NASM), Precision Nutrition Level 1 Coach and BSc Psychology (University of Derby). Within the hospitality industry, Katie holds her L3 Qualification in Food Safety Management.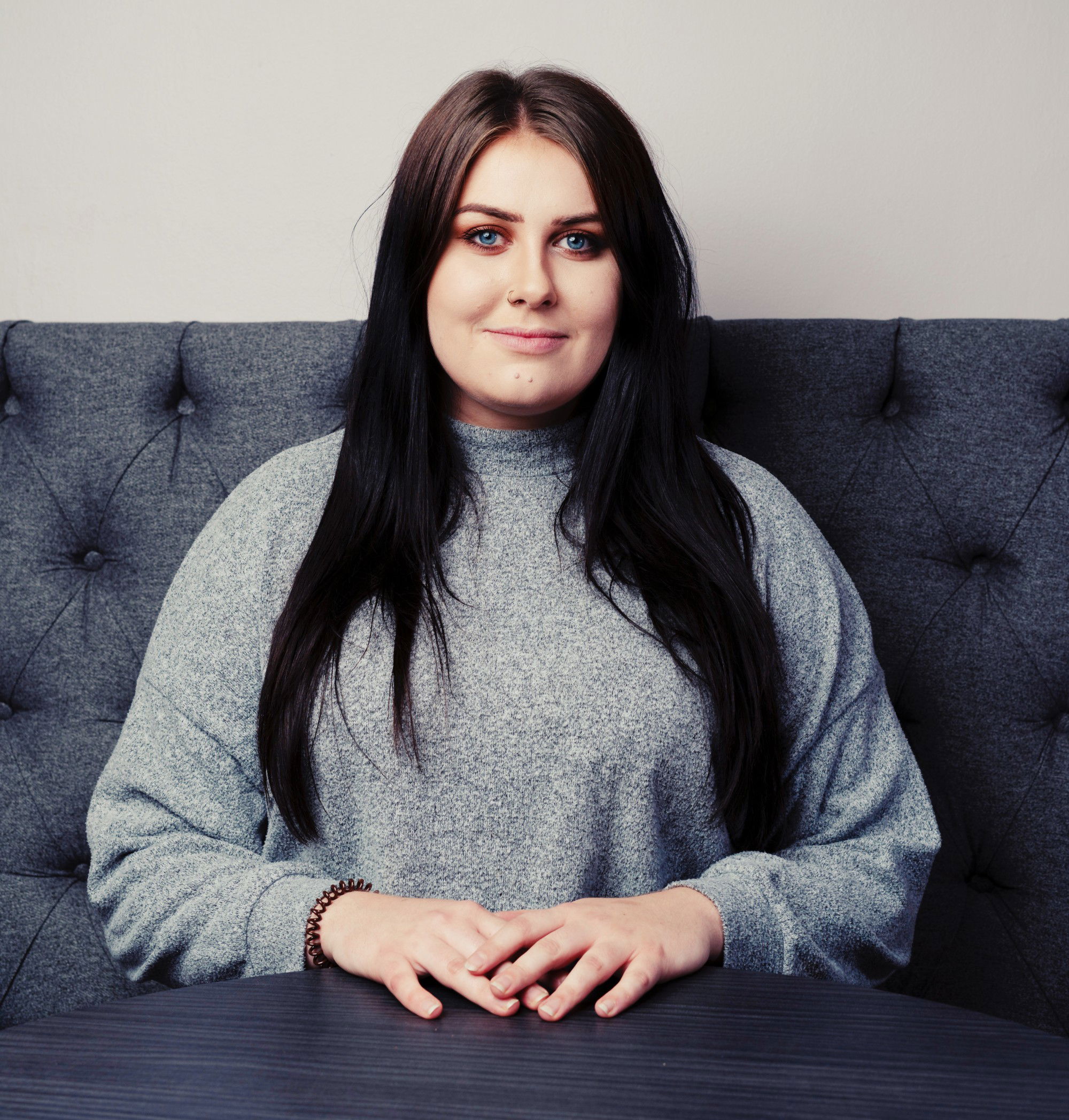 Charlotte Mower, Assistant Manager
Charlotte has been a part of Remedy Kitchen since day one. Starting her career with as a Front of House team member, and progressing consistently through dedication and continued development into an Assistant Manager position, Charlotte now operates in a directly supportive role to Katie across the fundamental operations of the Front of House department. Beyond her role at Remedy, Charlotte is a very competent graphic designer and has an impeccable eye for detail which is demonstrated by her ongoing studies in Graphic Design at degree level.


The Remedy Concept
Co-founded by Katie McIntosh and Andy McGlynn who have worked together since since 2016. Since then, they have both gravitated towards a shared mission of changing the direction of the health and fitness industry into something completely unique and sophisticated, born from a frustration with the low-cost gym market and the poor quality food offerings available for those who really value their health.


The Remedy Kitchen serves all day breakfast, brunch and lunch and desserts, including lower carbohydrate, high protein (including vegan high-protein) and blood sugar balancing options. They hold an delicious and beautifully presented grab and go range that's perfect if you need a quick and easy way to eat clean and sustainably on the go.


You can find us in the iconic and Grade II Listed Manchester Royal Exchange Arcade, just off Cross-Street.